More Details About Simple Solar Warranties
Understand the importance of warranty coverage for the life of your product.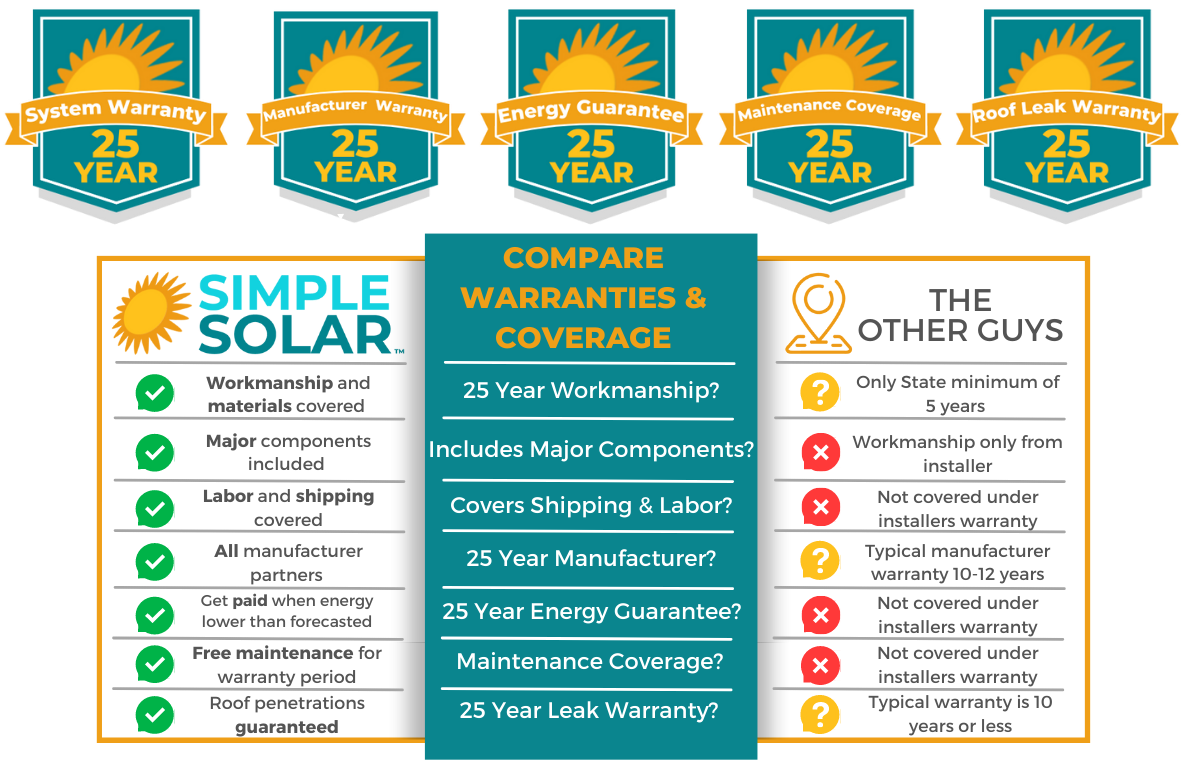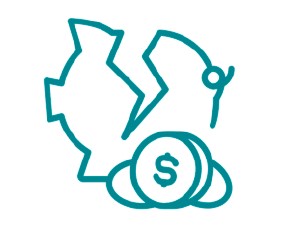 It makes good financial sense
Costs for diagnosing, repairing, or replacing components can be steep. Our warranties protect you from these expenses if the need arises, preventing additional financial burdens that could make the initial investment higher.
Components don't last forever
New and efficient technologies are not immune to breakdowns, normal wear, and failures. Without the protection of warranties from both your installer and manufacturer, these issues can result in significant future costs.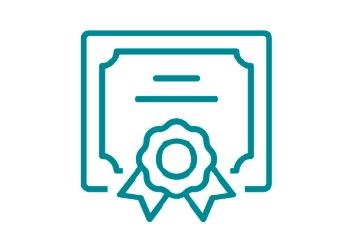 Manufacturer warranties not enough?
Manufacturer warranties often fall short in covering common customer problems and have limited durations. Robust installer warranties provide additional or superior coverage to supplement these limitations.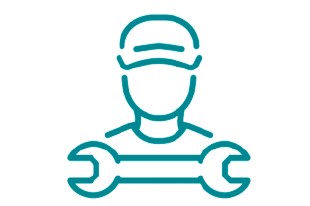 We notify you and dispatch a Simple Solar technician to resolve any issue statewide. We stock all necessary components and arrive fully equipped to resolve the issue during the first appointment.
Total Warranty Protection
System owners are not responsible for any costs, even if the manufacturer fails to cover them. Simple Solar's warranties encompass all charges, including component replacements, without any deductible.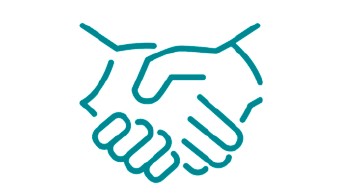 Simple Solar Technicians excel in the industry by efficiently maintaining our Arizona fleet. Additionally, we extend our expertise to service systems for our manufacturer partners' customers throughout Arizona.