About Us
Why Choose Our Solar Energy Platform
Simple Solar is a local, owner-operated Arizona business. We create exceptional value by only installing top-tier, name brand equipment with our professional solar services. Our installations and expansions are always the highest quality, courtesy of the most experienced installation and project management team in the Valley. Our team is comprised of industry veterans that provide a high level of expertise and the most professional deployment from start to finish. Simple Solar is committed to installing best-in-class solar power systems and offering the best customer service to create the best value to our customers. Contact us or check out our FAQ today!
  Professional deployment from start to finish, courtesy of the most experienced installation and project manager team in Arizona
 All Simple Solar systems are built with best-in-class equipment backed by industry leading warranties from top manufactures
 From start to finish, Simple Solar's in-house team members manage your project, never a third party or sub-contractor
 Higher level of service after your system is placed into service from our pro-active monitoring and servicing of our Arizona fleet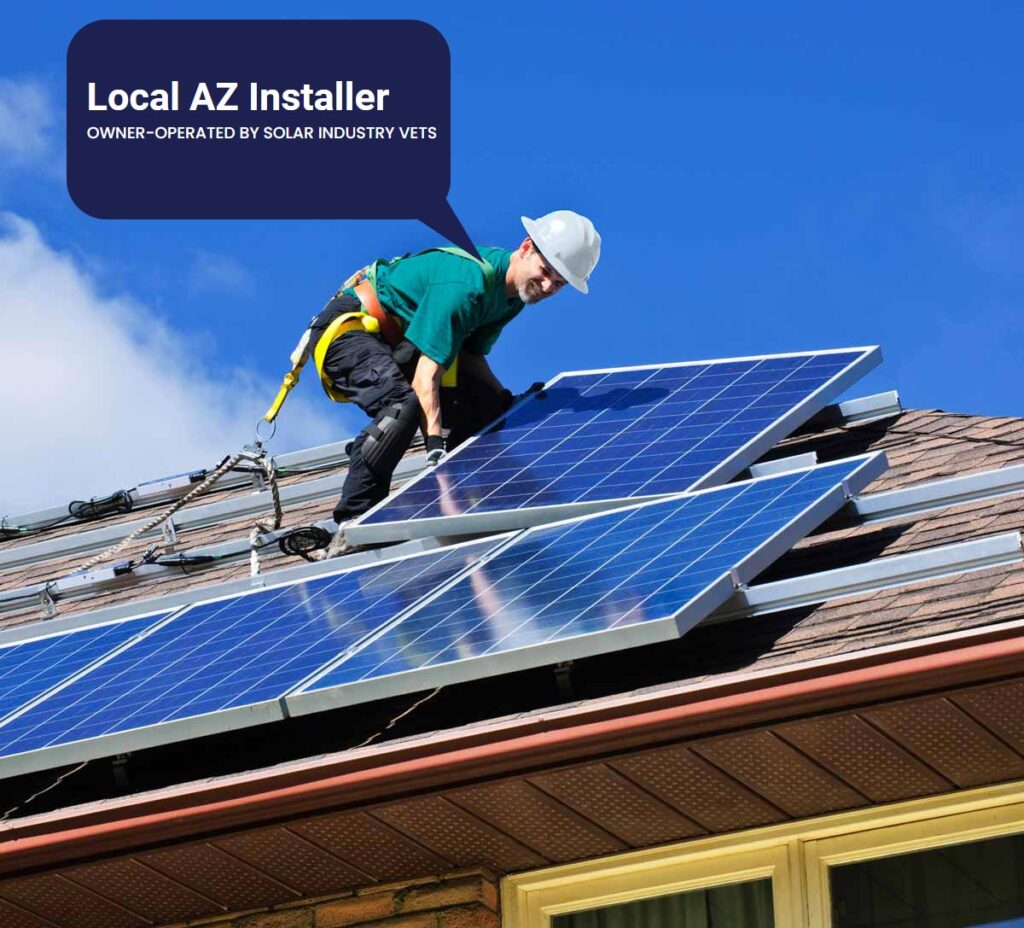 Your Solar Contractors
Solar Energy Systems in Arizona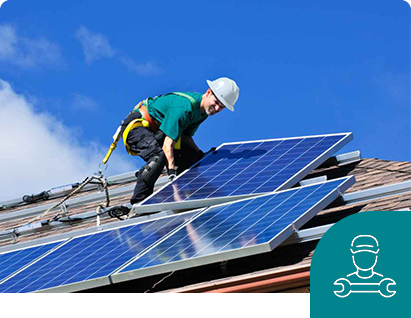 Residential & Commercial Solar
Simple Solar offers Sales, Service, and Installation Services for Residential and Small Commercial Solar Electric Systems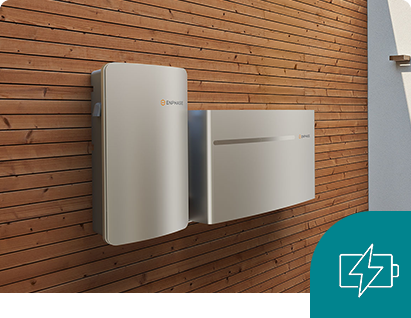 Solar with Storage Installation​
Simple Solar can install a storage solution with your solar electric system for peak-shaving or limited back-up during grid outages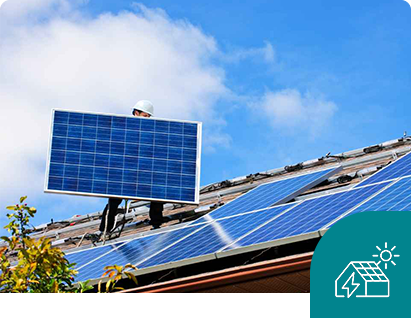 If your existing solar electric system isn't meeting your needs, Simple Solar can expand your existing array
Consultation
Ready to learn more about solar
Request a no-obligation solar consultation with one of our solar experts. This can be done completely virtually via phone and e-mail, or face to face at your home. Whichever option you choose our experts will walk you through the entire process and give a full, detailed solar proposal (including
financing
options) and answer all your questions. It is truly a consultation, never a hard sell.
Why Choose Us
A Few Reasons to Choose
Simple Solar

In House Team
Everyone working on your project from start to finish is part of our team. Never a third party or sub-contractor

Industry Experience
Simple Solar is an owner-operated business. Everyone from Leadership, Project Management, our dedicated Installation and Service Teams to our Solar Consultants have decades of industry experience combined

Best Installations
Our installations are always the highest quality, courtesy of the most experienced installation and project management team in Arizona. Conduit is run through the attic, never along or off a roofline. Low profile racking used and skirting available to ensure the array does not detract from the curb appeal of your home. We believe the best-looking array is the one you do not notice

Top-Tier Equipment
We create exceptional value by only installing best-in-class, name brand equipment selection from manufactures you can trust

Local to Arizona
Simple Solar is local, and owner operated. We are your neighbor and are here to service your system for decades to come. If you ever have a question or need, call a local number, and get live support instantly

White Glove Service
Simple Solar understands that solar is an investment. To ensure that investment pays dividends, level of service after your system is placed into service is crucial. Simple Solar will monitor and proactively service and maintain your system and it is all covered under your warranties