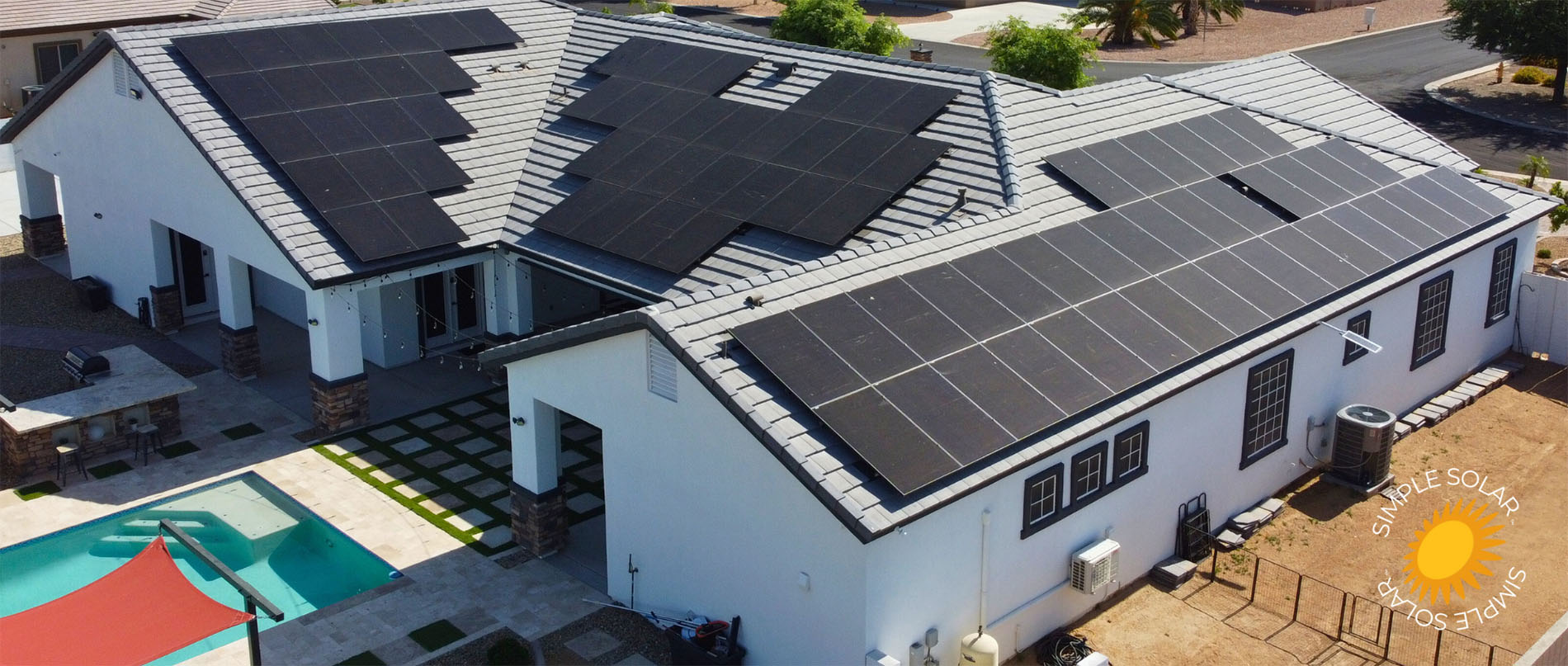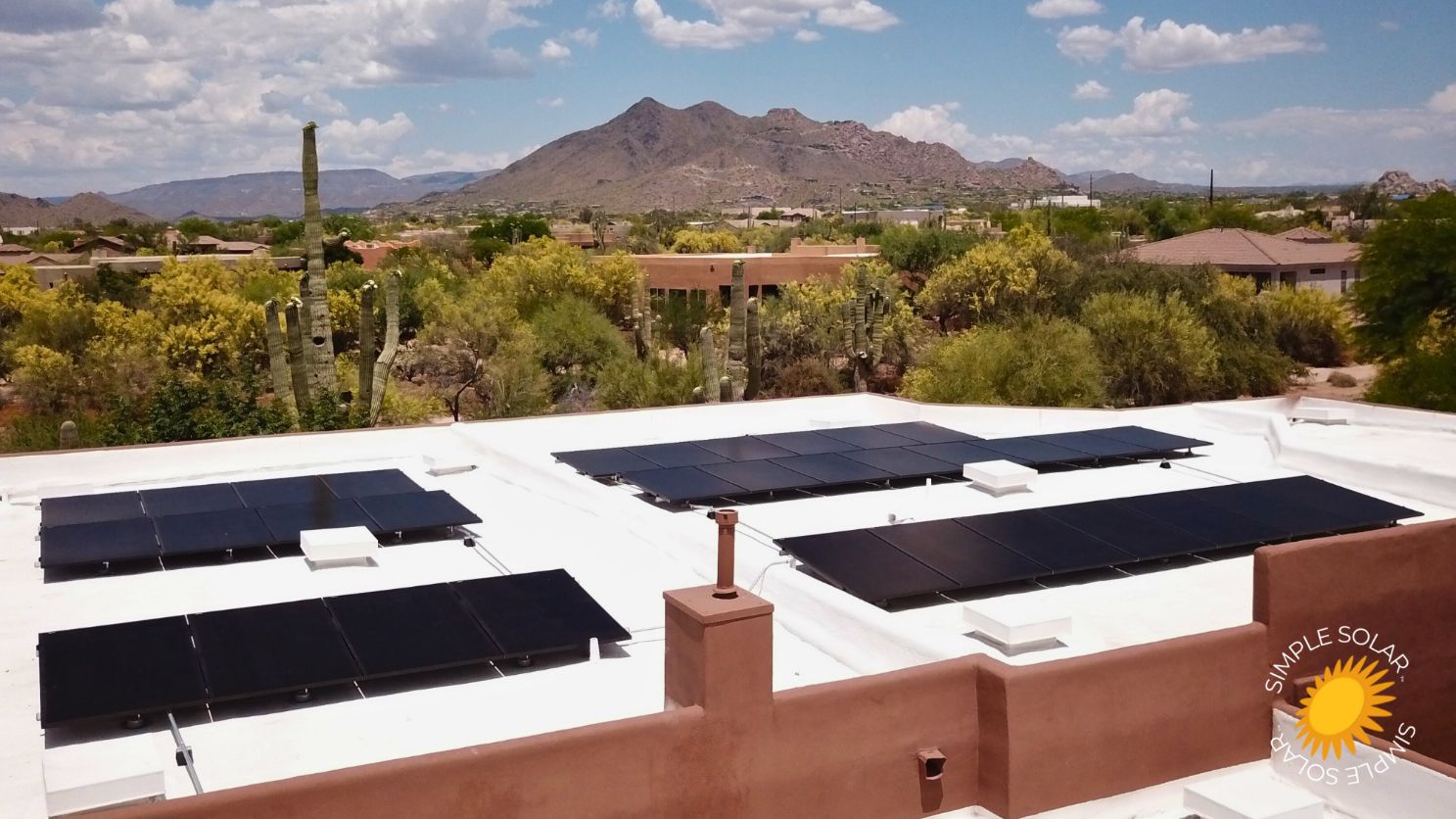 Install (3)
Hello, Sunshine.
Goodbye Electric bills.
Join over 220,000 Arizona families who have already made the switch to clean, affordable solar energy.
Install (3)
Zero Down Solar.
Save moola on your electric bill.

Save significant money on your electricity bill with a $0 down solar loan.
Clarke Goodman
2023-08-26
I had a great experience with Simple Solar. Scott was upfront and honest. He tailored the sale to my needs. Craig did an excellent job at engineering the system and supervising the installation. Customer service has been top-notch. I highly recommend Simple Solar AZ to anyone looking for a quality Solar System and excellent service.
A thoughtful as well as thorough solar solutions provider The team of Scott and Craig at Simple Solar worked hard to provide a usable solar array for my home. They weren't pushy salesmen like many of the others I encountered while getting quotes. They listened and adjusted the design based on my evolution in learning what my needs are currently and for the future. The proposal was easy to understand and the build process and payments were as described. Happy to be getting some energy from the sun and very glad I chose to employ Simple Solar to get the job done.
There are way too many solar companies out there. I would have to say Simple Solar is the right company to choose. Scott is very professional. He is a very good communicator that will keep you fully informed of every step of the process. From the initial conversation, it was a great process, and everything that he said came to be very true. Didn't feel like he was trying to just win the sale but, in fact trying to give me what was in my best interest for what I was looking for. Didn't make any false promises or try and compare companies to Simple Solar. Scott made the whole process "Simple" and painless! I would recommend Simple Solar without a doubt! The installation was very thorough and everything is all done in-house! Craig has got to be the best solar installer out there. He by far knows his stuff, is very well versed and knowledgable, along with very meticulous, to say the least. Getting it right the first time is always the case!
After doing considerable research on what solar panels can and can't do for my electrical bill, Scott Thompson from Simple Solar was able to lay out a clear and sensible plan for our particular budget and electrical needs. His personal home visit and assessment laid out a responsible and cost effective solar energy plan with the highest quality products. Their continuous monitoring platform, phone app, and state of the art technology ensures the maximum uptime and efficiency from our panels. Furthermore, Simple Solar's warranties are, surely, top in the industry. The education I received gave me confidence in this company and upgraded me as a customer, too. The installers, Ricky and Jesse, each brought over a decade of experience to their work. They were polite, efficient, and timely. The high quality of their work stood out according to a netting installer that was hired to mitigate bird nests around the panels. Craig, our site manager, helped us expertly navigate the detailed regulatory guidelines and compliance standards established by the state and SRP. His deep knowledge and expertise made the start up process painless and smooth. His years of experience definitely showed. He was present and spoke directly with all the inspectors and was right there, every step of the way up to the point the electrons were flowing and we were saving $. The 'ENPHASE' monitoring app on my phone is a lot of fun. I can monitor the productivity and efficiency of my panels in real time. Technical support is only a click or phone call away. Finally, Simple Solar's electrical plan has scalability in mind in case our electrical needs change, technology changes, or if the cost of battery panels comes down to the point of making battery storage a sensible return on investment for us. I'm already contemplating the next project I can hire Simple Solar to help with. They exceeded my expectations. They're the only company I will go with. For me, Simple Solar is a 'no brainer.' They live up to their name and keep it simple.
Kellie Ambrosia
2023-03-25
Very knowledge and patient with all my questions. Walked through options, time frames, and what to expect. Was a great experience!
Megan Urquidez
2023-03-21
If you're looking for someone to help you with all your solar needs , simple solar should be your first and only stop!! Not only does Scott bring a wealth of knowledge to the table, but his friendly attitude and honest nature will most certainly put you at ease through the process!! I would highly recommend this company to anyone looking into adding solar to their homes!!
We recently got our solar installation done through Simple Solar. They were super thorough from giving a quote to finishing the project. They answered all of our questions and helped us understand the number of panels required for our home. The team onsite was amazing. We are extremely happy with our decision and strongly recommend Simple Solar.
NIAMH Koch AZ-Mesa
2023-02-02
Scott T is a professional and ethical business owner who was honest and upfront with all the costs and details. The work of his team – top notch!
Scott has been great to work with. Walked us through the whole process and answered every question we have had. He and his partners have taken care of all the details been great about communicating as we went through the red tape with the city and energy company. Highly recommended
Simple solar is the place to go for solar in Phoenix. Their product quality is amazing, their installation is quick, they keep you apprised of every step, and the finished product looks and functions better than any of your neighbors. The owners work with you from the start, and they back their product in ways you'd never get from other companies.
About Us
Why Choose Our Solar Energy Platform
Simple Solar is a local, owner-operated Arizona business. We create exceptional value by only installing top-tier, name brand equipment with our professional solar services. Our installations and expansions are always the highest quality, courtesy of the most experienced installation and project management team in the Valley. Our team is comprised of industry veterans that provide a high level of expertise and the most professional deployment from start to finish. Simple Solar is committed to installing best-in-class solar power systems and offering the best customer service to create the best value to our customers. Contact us or check out our FAQ today!
  Professional deployment from start to finish, courtesy of the most experienced installation and project manager team in Arizona
 All Simple Solar systems are built with best-in-class equipment backed by industry leading warranties from top manufactures
 From start to finish, Simple Solar's in-house team members manage your project, never a third party or sub-contractor
 Higher level of service after your system is placed into service from our pro-active monitoring and servicing of our Arizona fleet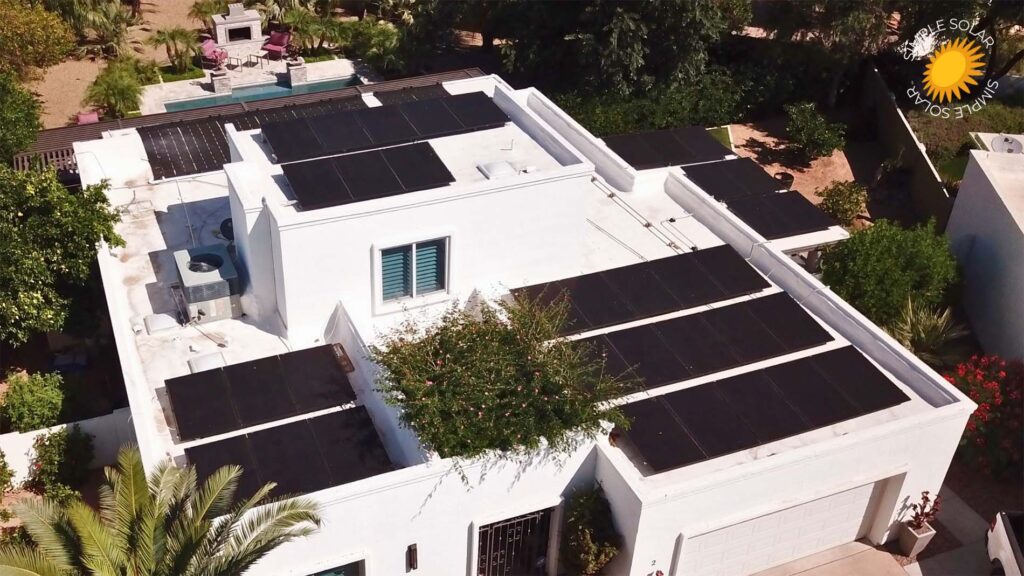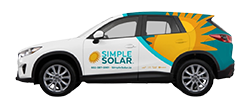 Your Solar Contractors
Solar Energy Systems in Arizona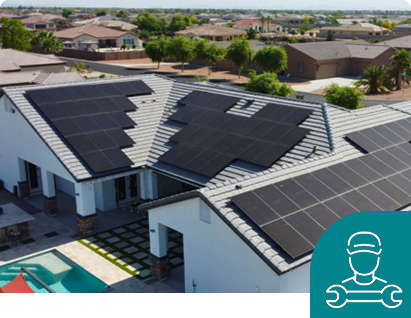 Residential & Commercial Solar
Simple Solar offers Sales, Service, and Installation Services for Residential and Small Commercial Solar Electric Systems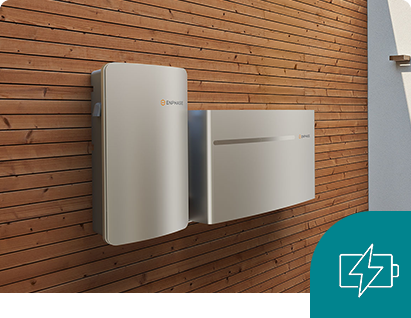 Solar with Storage Installation​
Simple Solar can install a storage solution with your solar electric system for peak-shaving or limited back-up during grid outages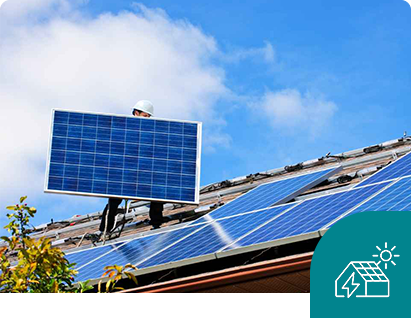 If your existing solar electric system isn't meeting your needs, Simple Solar can expand your existing array
Consultation
Ready to learn more about solar
Request a no-obligation solar consultation with one of our solar experts. This can be done completely virtually via phone and e-mail, or face to face at your home. Whichever option you choose our experts will walk you through the entire process and give a full, detailed solar proposal (including
financing
options) and answer all your questions. It is truly a consultation, never a hard sell.
Why Choose Us
A Few Reasons to Choose
Simple Solar

In House Team
Everyone working on your project from start to finish is part of our team. Never a third party or sub-contractor

Industry Experience
Simple Solar is an owner-operated business. Everyone from Leadership, Project Management, our dedicated Installation and Service Teams to our Solar Consultants have decades of industry experience combined

Best Installations
Our installations are always the highest quality, courtesy of the most experienced installation and project management team in Arizona. Conduit is run through the attic, never along or off a roofline. Low profile racking used and skirting available to ensure the array does not detract from the curb appeal of your home. We believe the best-looking array is the one you do not notice

Top-Tier Equipment
We create exceptional value by only installing best-in-class, name brand equipment selection from manufactures you can trust

Local to Arizona
Simple Solar is local, and owner operated. We are your neighbor and are here to service your system for decades to come. If you ever have a question or need, call a local number, and get live support instantly

White Glove Service
Simple Solar understands that solar is an investment. To ensure that investment pays dividends, level of service after your system is placed into service is crucial. Simple Solar will monitor and proactively service and maintain your system and it is all covered under your warranties